Los Angeles News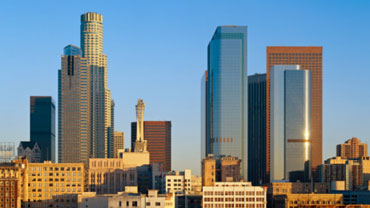 LOS ANGELES (CBSLA.com) – The Los Angeles County Board of Supervisors website was hacked Tuesday by a pro-Islamic State group. The hacker substituted a pro-ISIS message for links to county information. The Board of Supervisors site was restored ...
(Jun 28, 2017, CBS Los Angeles)
Why: There is surf (just outside the Del Mar Fairgrounds). There is turf. There are beautiful people and fancy hats (especially on opening day). And Del Mar's summertime horse-racing scene goes back to the 1930s, when Seabiscuit sprinted to one of his ...
(Jun 28, 2017, Los Angeles Times)
In the bicoastal competition to host the Grammy Awards, New York City scored a major victory last month with the news that the music industry's biggest event would be held there next year. But now Los Angeles has come roaring back with the announcement ...
(Jun 28, 2017, Los Angeles Times)